Discussion Starter
·
#1
·
This article talks (no new info) about the Solterra's Subaru-ness: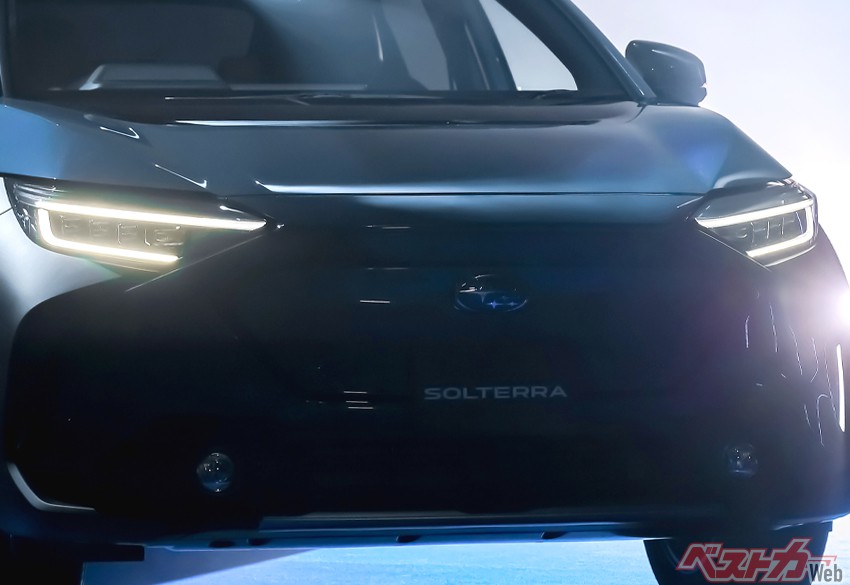 スバルの誇る「走りへの強いこだわり」、「スバルらしさ」はEV化で一体どうなる??? 本誌『ベストカー』の月イチ連載、ナカニシ自動車産業リサーチ・中西孝樹氏による「自動車業界一流分析」第8回。 #スバル #ソルテラ #トヨタ #bZ4X
bestcarweb.jp
It ends with the following comment.
"The average unit sales price of Subaru in the United States is around $ 34,000, but the flood of Subaru users to the $ 50,000 Soltera can be said to have given two light to the future of Subaru. First, the new value of "Subaru-ness" produced by electricity was recognized. Second, the company has opened the door to a new frontier price range of $ 50,000."
How nice. Our inelastic enthusiasm for Subaru's first EV may suggest to Subaru that raising the average cost of a Subaru to $50k is A-OK. That certainly wasn't my intention in signing up for a Toyota-ru EV.