Discussion Starter
·
#1
·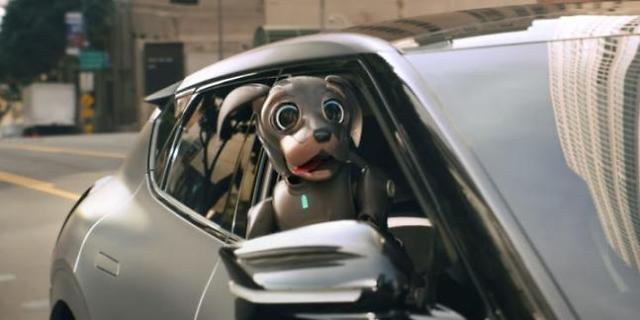 미국 프로미식축구(NFL) 챔피언 결정전 '슈퍼볼 2022'에서 공개한 기아의 첫 번째 전용전기차 'EV6' 광고가 폭발적 반응을 보이고 있다.21일 현대자동차그룹 광고계열사 이노션 월드와이드에 따르면 지난 14일 슈퍼볼 경기... www.ajunews.com
google translate:
"traffic to the Kia brand page increased by 921% after the advertisement aired. Inquiries about EV6 purchases poured in, with more than 480,000 visitors coming to the website on the day of the Super Bowl alone. "
--
Count me as one of those 480k folks who visited the Kia website that day. Could there possibly be 480,000 people in the US who are interested in purchasing an EV in the coming year?
You've got to admit that Kia's PR folks really scored one against Subaru with their Robot Dog.